GIFs & Meme Thread
Yea I like Klopp too. 
Perhaps he should be congratulated for this aspect of his tenure, rather than derided. The fact that his players love him, and the fans and crowd love him, means he buys himself more time to get the squad clicking, and when things don't go well, everyone has a little more faith in him to right the ship. If he had been a bit more Mourinho about it then he might not have lasted long enough to have got the team into the healthy state it's currently in. 
Something to be said about not acting like a cod all the time really.
Awkward.....
Breaking News: Peter Crouch injured already
Spotted in Burnley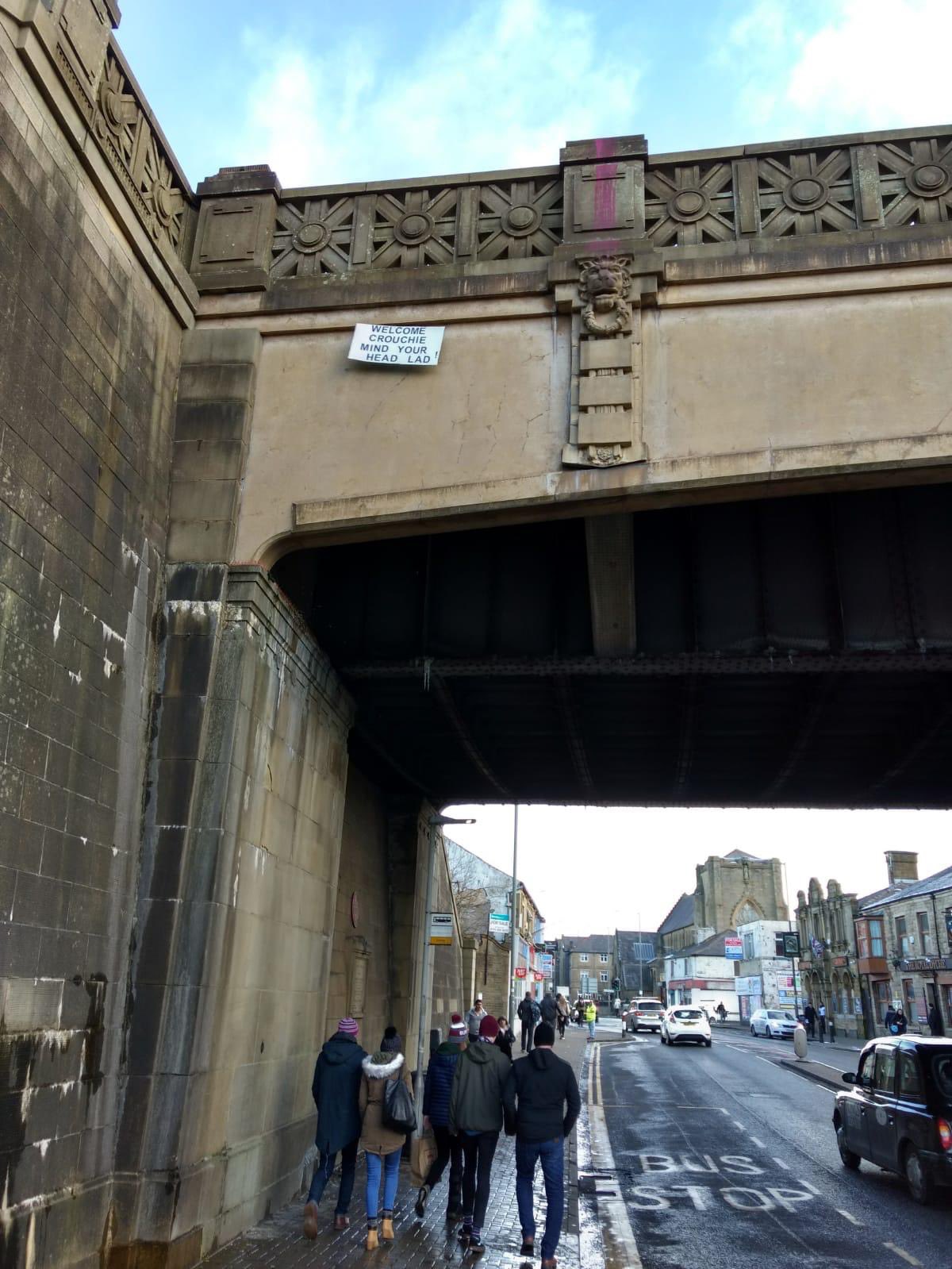 Ahh the old bursting of bubbles trick
Oi Oi Edgecumbe... lets have a clean sheet
Three for me, and two for them.